About Founding CEO Margie Warrell
Margie Warrell is a passionate about helping women own their value, find their voice and become more powerful catalysts for change – in their homes, workplace, community and society.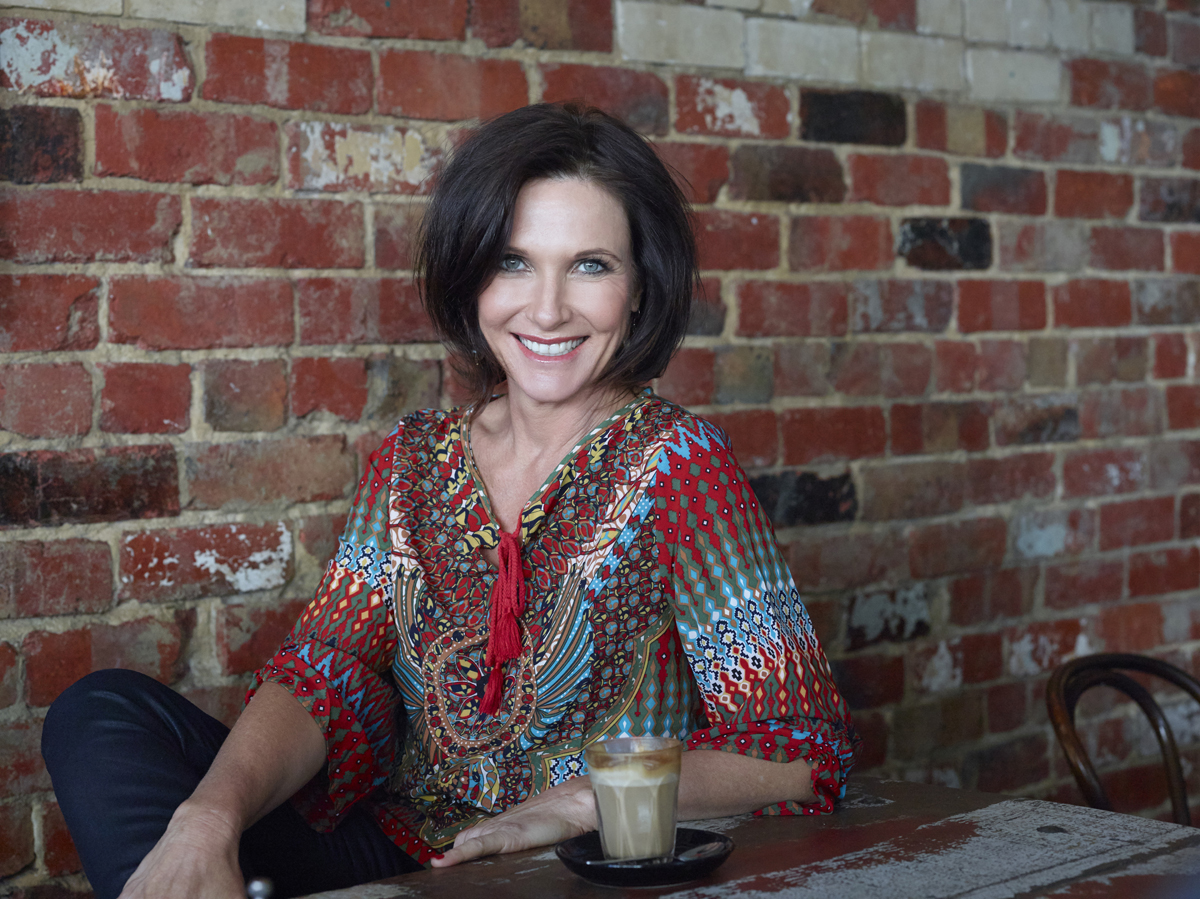 A women's leadership coach, bestselling author and media commentator Margie is the Ambassador for Women in Global Business and has been honoured by the Women's Economic Forum as a leading global thought leader in women's empowerment.
Margie draws on her diverse international background in business, psychology, and coaching to help women to expand what they see as possible for themselves, to engage in bigger conversations and lead more boldly. A columnist with Forbes and Huffington Post, she's also shared her expertise by leading from CNN to Al Jazeera. She's also spoken at various global women's events with organizations such a the United Nations Foundation, Accenture and Oracle.
Along the way Margie has worked with and interviewed leading voices in women's equality including Kathy Calvin, CEO of the United Nations Foundation, Sr Joan Chittister, Co-chair of the Global Peace Initiative for Women and Nobel Laureate Jody Williams.
A mother of four, since growing up on a farm in rural Australia, Margie has worked and travelled extensively around the globe, including three years working in Papua New Guinea and a decade in the USA. She has also travelled widely through much of the developing world, from Nepal to Bolivia, to Cambodia to Kenya.
Links to a selection of Margie's articles:
Women, War And The Sexism That Feeds It
What A Black Female Attorney General Can Do That Her Forebears Couldn't
How To Make Gender Equality The Norm, Not The Exception
International Women's Day Feature: Closing The Gender Gap Is Everyone's Business
Sheryl Sandberg, Beyonce… We Need To Embrace Bossy, Not Ban Bossy
The mission of Global Courage is to educate, embolden and enable women to become stronger leaders and more powerful catalysts for change in their communities, government, organizations and society.
Global Courage provides mentoring, coaching and 'courage-building' leadership programs to women in public, private and non-profit sectors. These programs are aimed at helping women to redefine themselves as leaders, to build self-confidence, resilience and sense of purpose required to fulfill their leadership potential.
Founded by Margie Warrell, the work of Global Courage is based on the belief that stronger female participation and engagement is not just good for women, it is good for everyone.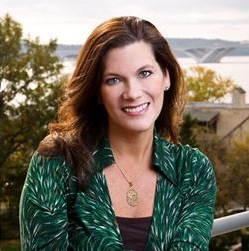 Jane Barwis is the CEO of Brand Resources Group, a Public Relations firm focused on helping clients in the wellness industry communicate better so that they can make a bigger contribution to those they serve. Jane is committed to producing creative and meaningful work; empowering staff to reach their full potential; building and sustaining strong client relationships; and affecting change through professional and philanthropic endeavors. http://www.brgcommunications.com/

Jessika Ferm is CEO of J.Ferm, an international leadership consulting and coaching firm with offices in the US and Europe. Born and raised in Sweden, Jessika and has spent the last 15 years in the US working with training l. A Professional Certified Coach (PCC) with a Masters in Instructional Design from Johnson & Wales University in Providence, RI, Jessika works with executives and organizations from Fortune 100 to solopreneurs located anywhere from Kansas to Dubai. Jessika is also an avid ballroom dancer who is passionate about encouraging people to step outside their comfort zone in all arenas of life and a huge champion fo r the potential of others to step boldly toward bold goals. http://www.jferm.com

Sarah Armstrong is a senior social marketing communications executive with expertise in developing programs for international and national corporations, government agencies and non-profits. She was most recently USAID's Director of Communications in Juba, South Sudan. A committed humanitarian, she is also the founder of Brighter Tomorrow for Africa (BTA), a foundation she started in 2005 to support community based organizations for women and children in Sierra Leone. Sarah also has her own communications consulting firm working with non-profits and government agencies. Prior to becoming a consultant, she was in senior roles with AARP and the American Red Cross National Headquarters. She studied at Universite de Montpellier III France.
Suzi Pomerantz, CEO of Innovative Leadership International is an award-winning executive coach, facilitator, and author with 18 years experience coaching leaders and teams in 150 organizations internationally, including Fortune 100 companies, corporate law departments, and law firms. Suzi specializes in the intersection between leadership and business development and helps executives, teams and organizations find clarity in chaos.
She served on the IJCO Editorial Board and the ICCO Advisory Board, and has authored over 25 publications about coaching, ethics, and business development, and 4 books including her bestseller, Seal the Deal. She served on the Board of the International Executive Coaching Summit, founded he Leading Coaches' Center and co-founded the Library of Professional Coaching.
She received the 2007 Woman of Achievement Award and in 2008 the ICCO Board of Directors established an annual legacy award. In 2009 she was listed as the #1 Most Influential Executive Coach on Twitter. In 2010 she became one of the Founding Coaches of the Relationship Mastery Academy and was recognized for her work coaching the world-changers in the prestigious TED Fellowship Program.
Suzi holds a Bachelor of Arts degree from the University of Virginia and a Master's degree from the University of Virginia's Curry School of Education. More at http://www.suzipomerantz.com